---
HISTORY
Located in the Chaudiere-Appalaches region, Presental is a Quebec-based manufacturing company specialized in commercial display custom design and mass production since 1992.
It all started with Bertand Labrie, founder, who built the first display units with his bare hands. Today, our showcases include retail products such as, but not limited to, greeting cards, books, perfume lamps and floor coverings.
In 2015, one of our creations won the prize for the best display design at a major US trade show. It was designed and developed for one of the largest hardwood manufacturers in North America, Preverco.
Presental has always created quality products that adapt to the ever-evolving needs of its customers such as A-Line Atlantic, Maison Berger and Editions ADA, to name just a few.
Finally, it can be said without a shadow of a doubt that the quality of the products and the innovative spirit of Presental allowed us to earn the trust of Quebec, Canadian, American and French customers.
---
DIGITAL EQUIPMENT
Our designers benefit from the latest IT tools to design and program our digital equipment to accurately materialize the ideas and projects of our customers.
Presental stands out for its custom-made and mass production of display of different sizes, volumes and components such as melamine, wood, plastic, glass, metal and lighting.
Guy M. Lagacé
President
---
Bilingual, versatile and a creative engineer with 30 years of experience in business and project management, he is particularly interested in the implementation of strategic and operational plans.
His actions include the development of a multi-sector company sensitive to the needs of its customers, a line of thought that has proven especially effective throughout his career.
Erik Lagacé
Vice-president
Production director
---
Erik has ten years of experience in residential and commercial construction as a carpenter. He also holds training in cabinet making and a certificate in business management from l'École des métiers et occupations de l'industrie de la construction de Québec.
In charge of operations and production planning, he brings to the table years of experience and knowledge in all aspects of custom design and custom manufacturing of commercial furniture.
Marie-Hélène Lagacé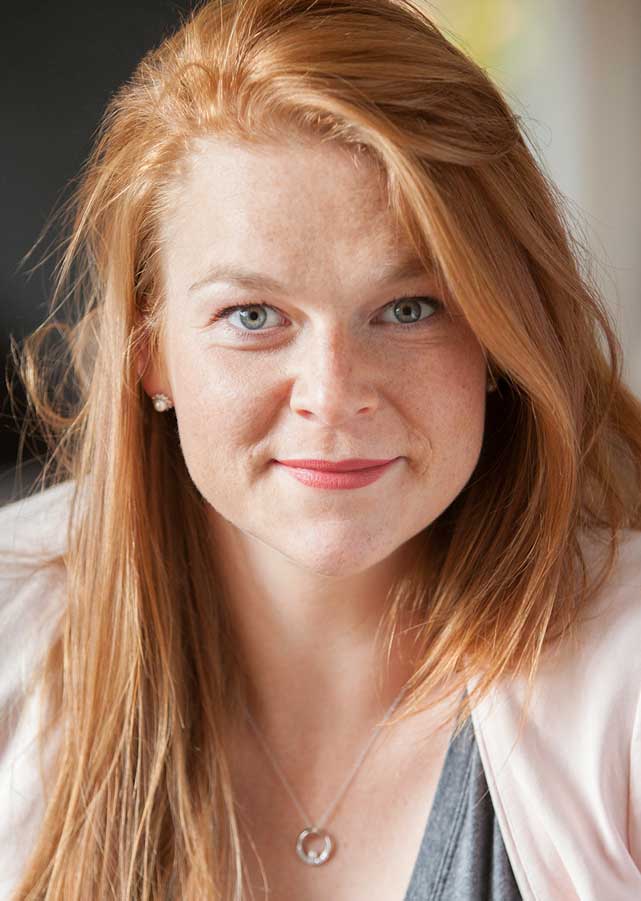 Sales and Marketing director
---
She holds a B.Sc. in Kinesiology from the University of Montreal and a certificate in Marketing Management from HEC. She has over 12 years of experience in events, sales and marketing.
She stands out for her sense of strategy, communication and organization. She also places great importance on listening, developing and sustaining a healthy and constructive relationship with her clients.