CUSTOM DESIGN
---
---
From customer needs analysis, to the creation of technical drawings to prototyping, we offer you a constant and personalized follow-up to ensure optimal quality control at every stage.
Our design team will work to implement your ideas into a design approach to meet your specific needs and expectations for optimal visibility and attractiveness.
---
MASS PRODUCTION
---
---
We are equipped with digital equipment that allows us to build displays from AutoCad drawings, whether yours or ours, with unparalleled precision, no matter the quantity ordered.
These digital equipment allows us to mass manufacture products of different sizes, volumes and components so that they are absolutely identical and thus facilitate their assembly.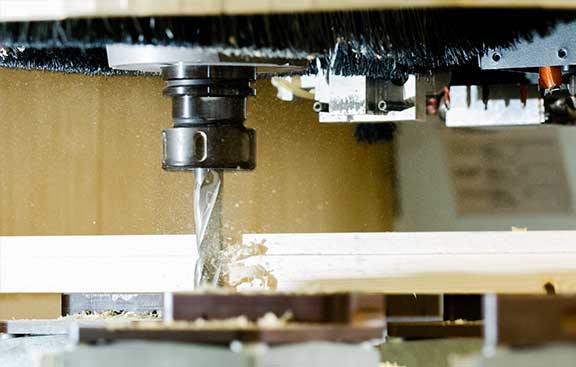 ---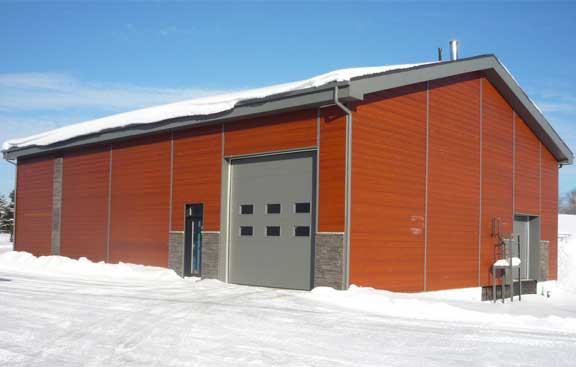 STORAGE
---
---
Store your displays in a heated, lighted, secure and secluded environment, until they are ready to be delivered to the desired destination.
---
SUBCONTRACT
---
---
Take advantage of our services in:
Digital mass cutting •
Edge bander •
3-axis CNC •
Drilling •
Assembly and packaging •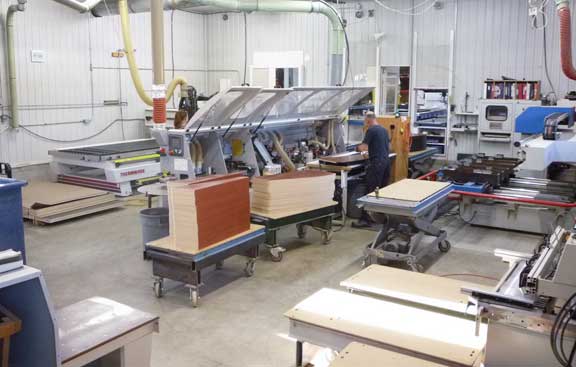 ---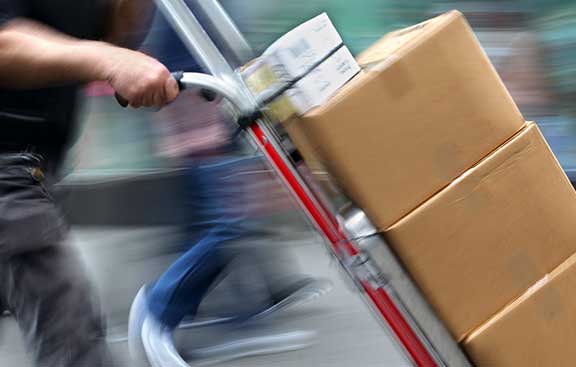 DIRECT DELIVERY
---
---
Let us manage delivery, whether planned for now or later, for a single or a multiple destination.
*Carriers are chosen on a competitive price basis.